Your Trusted Partner for Financial and Tax Services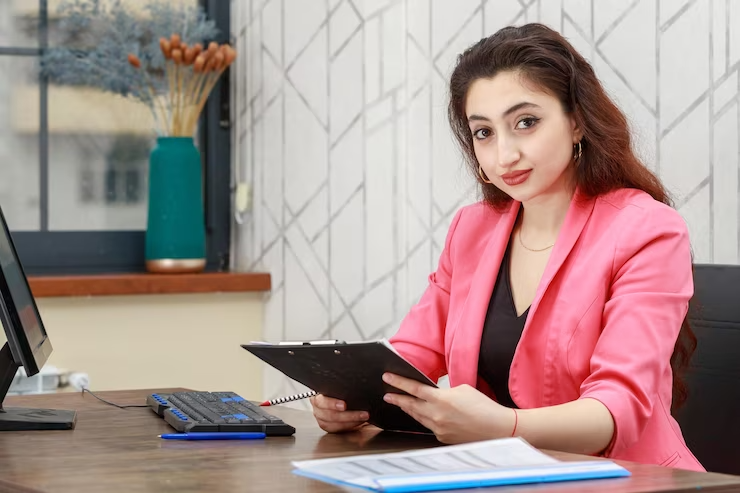 Streamline Your Finances with Our Expert Account Writing Services
Welcome to Apex Management Consultancy, your trusted partner for Account Writing Services in Pune. We understand that managing your accounts can be a daunting task, but with our expert assistance, you can ensure accurate and organized financial records.
Account writing involves maintaining organized and up-to-date financial records for your business or personal finances. It helps you keep track of income, expenses, and financial transactions.
Simplified Financial Management

: We make account writing easy to understand and manage.

Expert Guidance

: Our experienced professionals are well-versed in accounting and financial regulations.

Timely Support

: We ensure that your financial records are up-to-date and accurate.

Transparency

: We believe in transparent reporting and open communication.

Cost-Effective Services

: We offer competitive pricing for our account writing services.
Our Account Writing Services
We maintain accurate records of your financial transactions, including income, expenses, and invoices.
We generate easy-to-understand financial reports that provide insights into your financial health.
Our experts help you prepare and organize your financial data for tax filing, ensuring compliance with tax regulations.
We assist in creating and managing budgets to help you achieve your financial goals.
We tailor our services to meet the specific needs of your business or personal finances.
Contact Us for Expert Account Writing Services
Contact us today and let's start your journey towards financial ease and success!