We provide a wide range of Services
Your Trusted Partner for Financial and Tax Services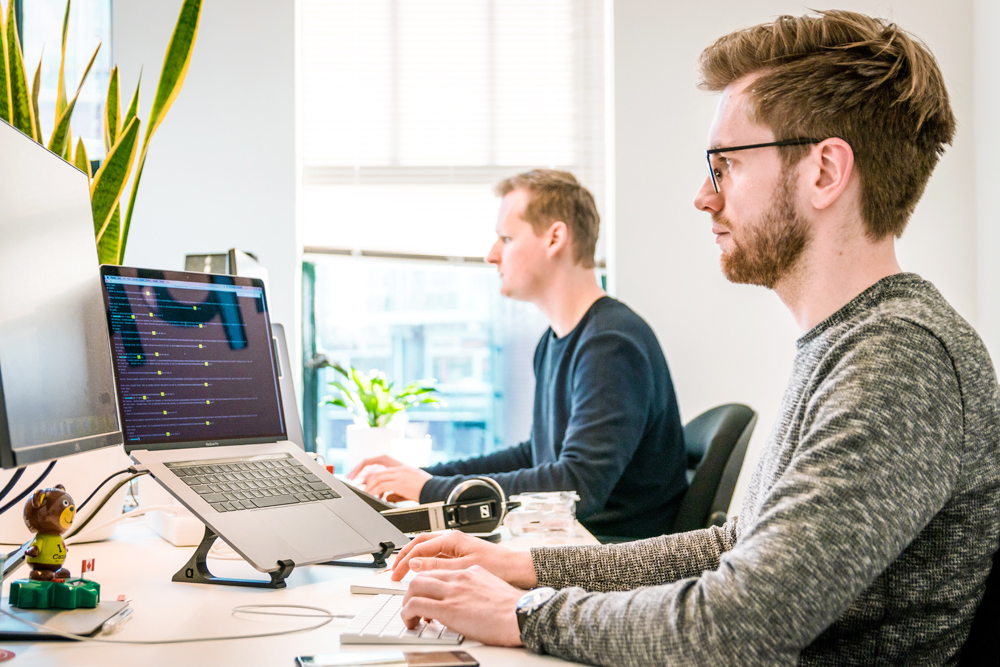 Expert TDS Services for Your Financial Needs
Welcome to Apex Management Consultancy, your trusted partner for TDS Services in Pune. We understand that taxes can be complex, but with our expert assistance, you can navigate the world of TDS with ease.
TDS, or Tax Deducted at Source, is a mechanism where tax is deducted by the payer while making certain payments. It ensures that the government receives its share of tax as income is earned, rather than waiting until the end of the financial year.
Simplified Taxation

: We make TDS procedures easy to understand, saving you time and effort.

Expert Guidance

: Our experienced professionals are well-versed in TDS regulations and can help you make informed decisions.

Timely Support

: We ensure that your TDS obligations are met accurately and on time.

Confidentiality

: Your financial data is treated with the utmost confidentiality and security.

Cost-Effective Services

: We offer competitive pricing for our TDS services.
We help you calculate the correct TDS amount to be deducted based on the type of payment and applicable rates.
Our experts guide you on how to deduct TDS correctly and assist with compliance to avoid penalties.
We take care of the TDS return filing process, ensuring all necessary forms and deadlines are met.
Our team ensures your business stays compliant with TDS regulations, minimizing risks and hassles.
Have questions about TDS? Our friendly experts are here to provide clear explanations and advice.
Contact Us for Expert TDS Services
Contact us today and let's start your journey towards financial ease and success!