We provide a wide range of Services
Your Trusted Partner for Financial and Tax Services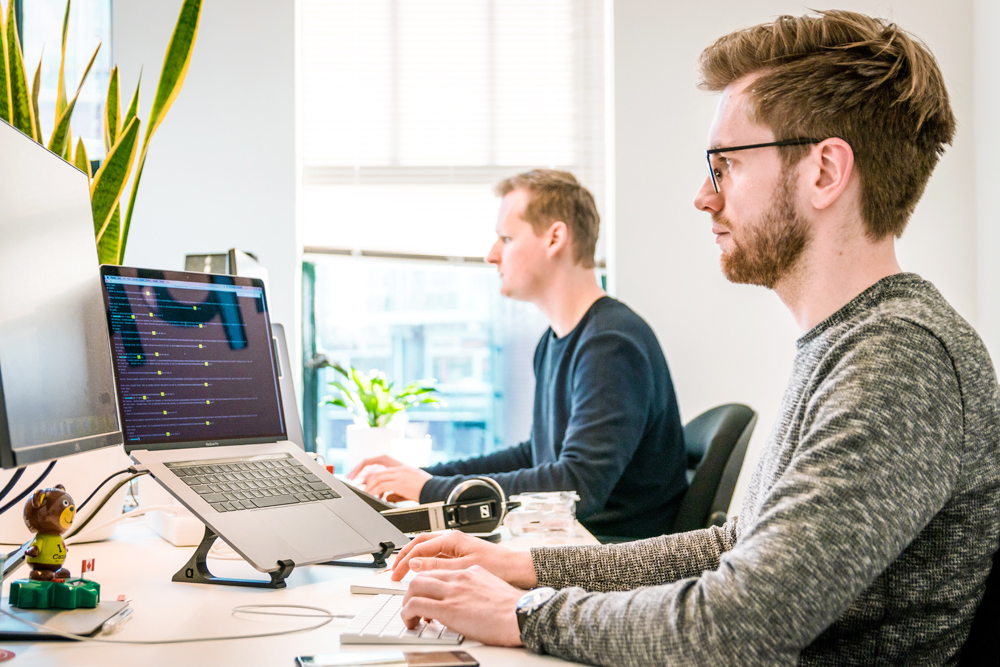 Comprehensive ESIC Services for Businesses
Welcome to Apex Management Consultancy, your reliable partner for ESIC Services in Pune. We understand the importance of health and social security for employees, and we're here to assist you in managing your ESIC needs.
The Employees' State Insurance Corporation (ESIC) is a social security scheme designed to provide medical and financial benefits to employees and their dependents. It ensures that employees have access to quality healthcare and financial support during times of need.
Simplified Process

: We break down the ESIC procedures into simple, easy-to-follow steps.

Expert Assistance

: Our experienced professionals are well-versed in ESIC regulations and processes.

Timely Support

: We ensure that your ESIC matters are handled promptly and accurately.

Confidentiality

: Your data and information are treated with the utmost confidentiality and security.

Cost-Effective Services

: We offer competitive pricing for our ESIC services.
We help you register your business and employees with ESIC, ensuring compliance with all regulations.
We assist in calculating and managing both employer and employee contributions to the ESIC fund.
We guide you through the process of claiming ESIC benefits, including medical treatment, sickness benefits, and more.
Our experts ensure that your business stays compliant with all ESIC regulations, avoiding penalties and legal issues.
Have questions about ESIC? Our knowledgeable team is here to provide you with clear answers and expert advice.
Contact Us for Expert ESIC Services
Contact us today and let's start your journey towards financial ease and success!