We provide a wide range of Services
Your Trusted Partner for Financial and Tax Services
We provide a wide range of Services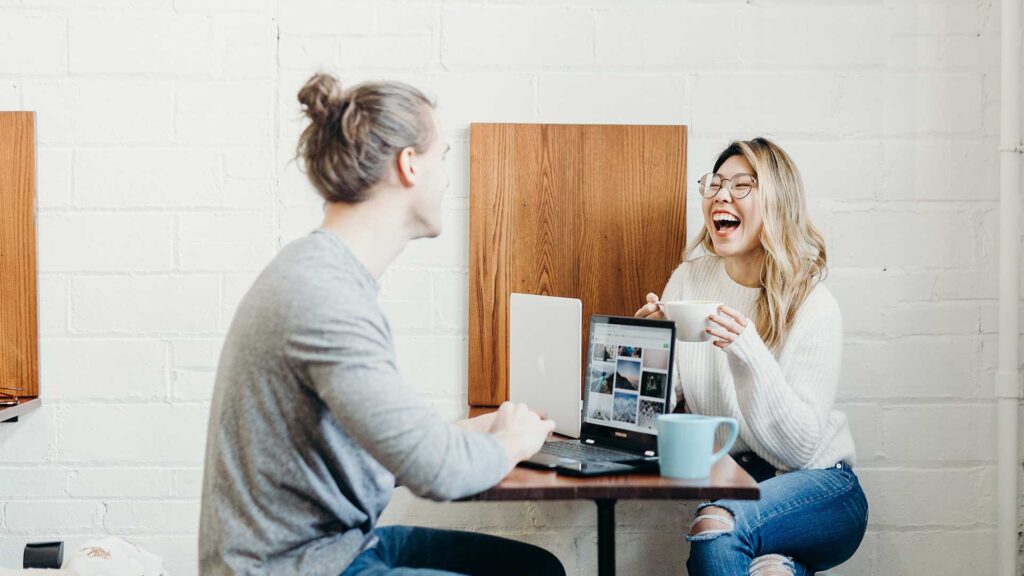 Our dedicated team maintains precise financial records, ensuring accuracy and compliance. We handle ledger entries, financial statements, and reconciliation with meticulous attention to detail, giving you a clear and up-to-date financial picture. By outsourcing your account writing to us, you can streamline your financial processes and make informed decisions with confidence.
We simplify Goods and Services Tax (GST) compliance for your business. Our experts handle all aspects, from registration to return filing, ensuring your business adheres to GST regulations. With our assistance, you can minimize GST-related complexities and focus on growing your business.
Our comprehensive Employee Provident Fund (EPF) management ensures the financial security of your employees. We handle contributions, documentation, and compliance, making sure you meet all legal requirements. With our assistance, you can provide your workforce with a worry-free retirement savings plan while streamlining administrative tasks.
We take the hassle out of Tax Deducted at Source (TDS) compliance. Our experts manage TDS calculations, filings, and documentation, ensuring your business stays in line with tax regulations. With our TDS services, you can focus on your core operations while remaining fully tax-compliant, avoiding potential penalties and complications.
Contact Us for Expert Financial Guidance
Contact us today and let's start your journey towards financial ease and success!