Your Trusted Partner for Financial and Tax Services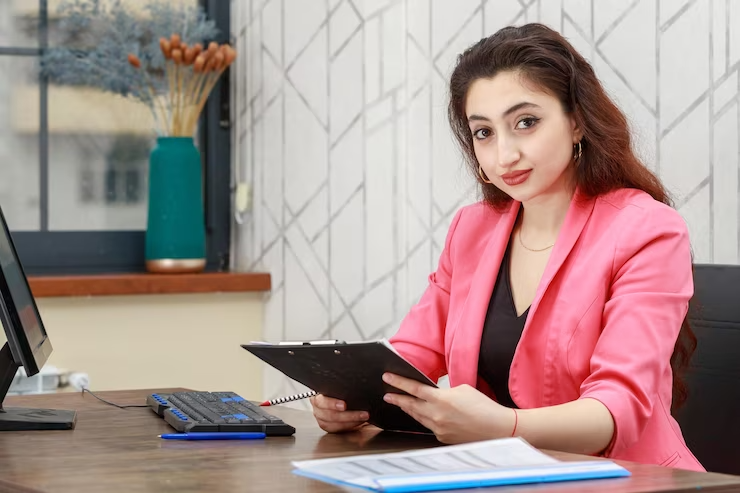 Ensuring Financial Transparency Through Internal Audit Services
Welcome to Apex Management Consultancy, your trusted partner for Internal Audit Services in Pune. We understand the importance of thorough financial checks and balances within your organization. Our expert services help you maintain transparency, compliance, and financial integrity.
Internal audit is a systematic and independent examination of a company's financial and operational processes. It's like having a financial detective within your organization, ensuring everything is running smoothly.
Our Internal Audit Services
Financial Review: 
We examine your financial records and transactions to identify any discrepancies or areas of improvement.
Risk Assessment
:
Our experts assess the risks your organization faces and recommend strategies to mitigate them.
Compliance Check
:
We ensure that your organization adheres to relevant regulations and industry standards.
Process Improvement
:
We provide insights and recommendations to streamline your financial and operational processes.
Contact Us for Expert Internal Audit Services
Contact us today and let's start your journey towards financial ease and success!