We provide a wide range of Services
Your Trusted Partner for Financial and Tax Services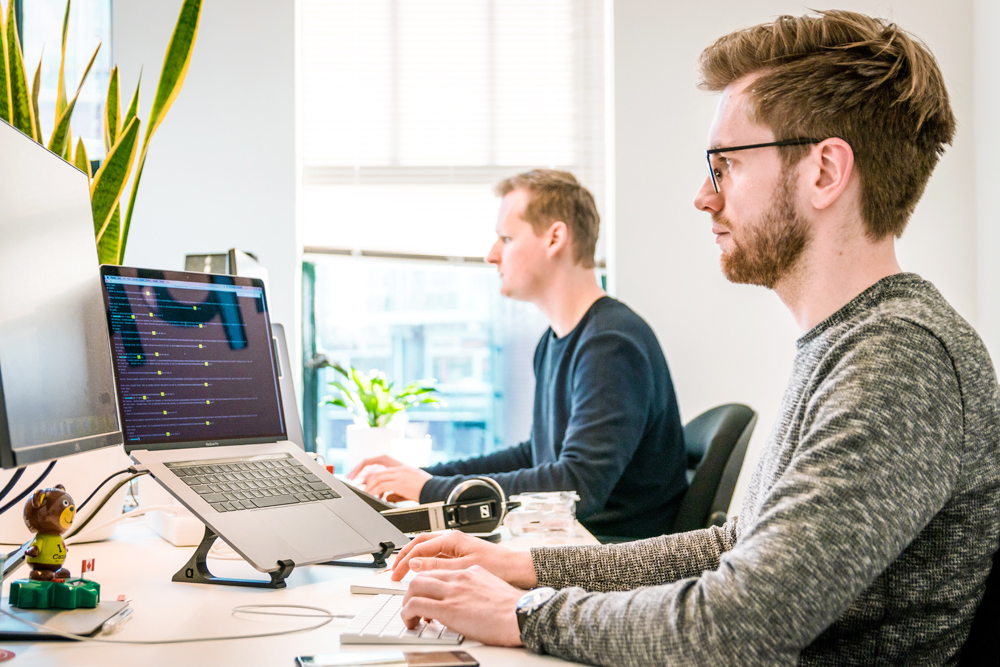 Simplifying Goods and Services Tax Compliance
Welcome to Apex Management Consultancy, your trusted partner for hassle-free EPF Services in Pune. We understand that managing your Employee Provident Fund can be overwhelming, but with our expert assistance, you can enjoy peace of mind and financial security.
The Employee Provident Fund (EPF) is a government-mandated savings scheme designed to help employees save for their retirement. Both employees and employers contribute a portion of the employee's salary to this fund, which grows over time, ensuring financial stability during retirement.
Simplified Process

: 

We break down the complex EPF procedures into easy-to-understand steps.

Expert Guidance

:

Our team of experienced professionals is here to assist you at every stage.

Timely Assistance

:

We ensure that your EPF matters are handled promptly and efficiently.

Confidentiality

:

Your information is kept confidential and secure.

Affordable Services

:

We offer competitive pricing for our services.
We assist in calculating and managing both employee and employer contributions to your EPF account.
When the need arises, we guide you through the EPF withdrawal process, ensuring you receive your savings when you need them the most.
Our experts are here to answer all your EPF-related queries and provide personalized advice.
Contact Us for Expert EPF Services
Contact us today and let's start your journey towards financial ease and success!